THE TUKTUK TOURNAMENT
October 18 – 30, 2020
ONLY 15 SPOTS REMAIN!
A two week self drive festival & adventure through magical Sri Lanka. Discover the beauty of this ancient Island, uncover lost treasures, hidden locations & compete to win!
Don't miss out!
Pay a tiny $100 pp deposit now to confirm your place in 2020 TukTuk Tournament history!


1 ISLAND

1 JOURNEY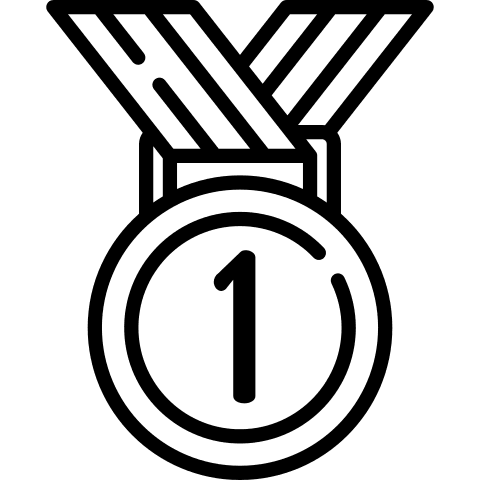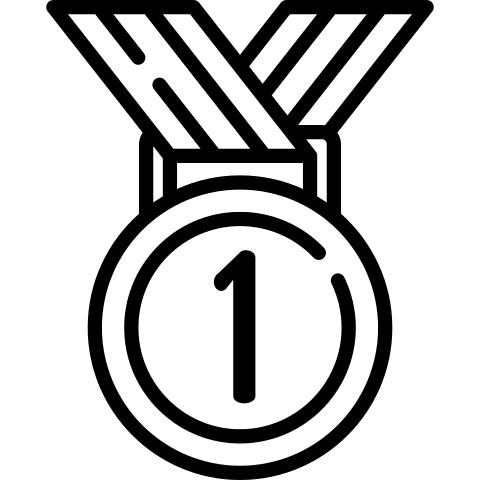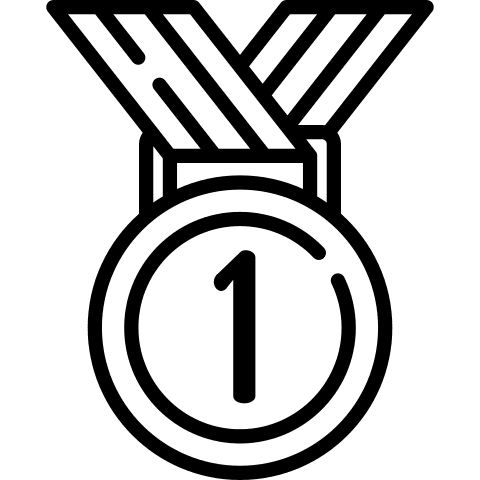 1 DREAM


13 DAY TREASURE HUNT


1000+ CHALLENGES


50 INTERNATIONAL TEAMS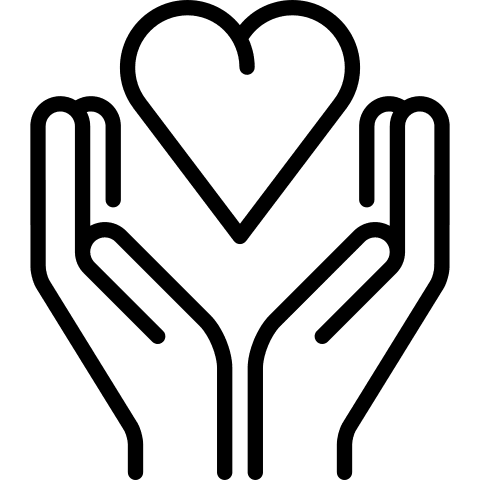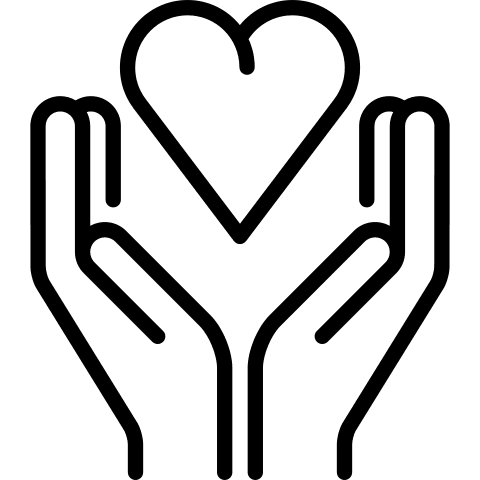 1 BIG CHARITY DONATION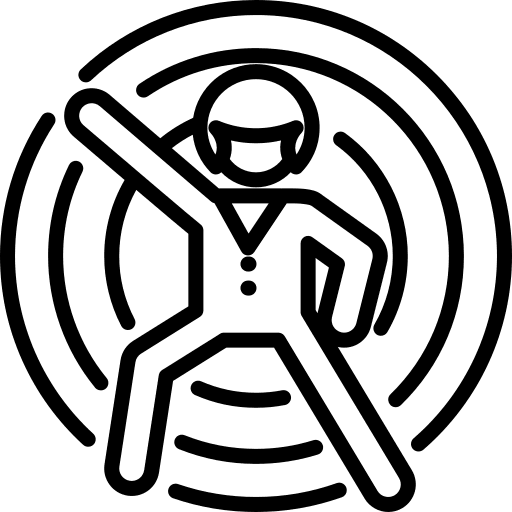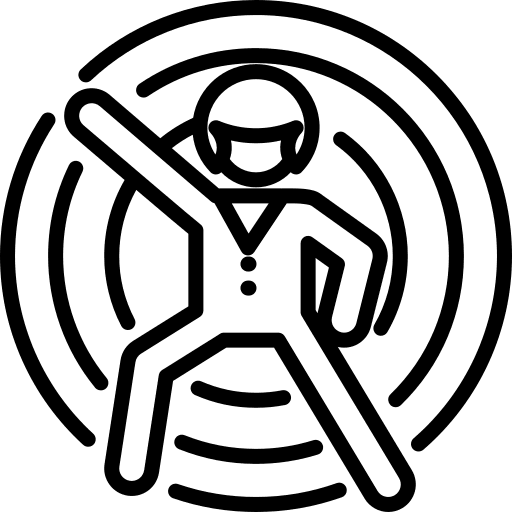 3 PARTIES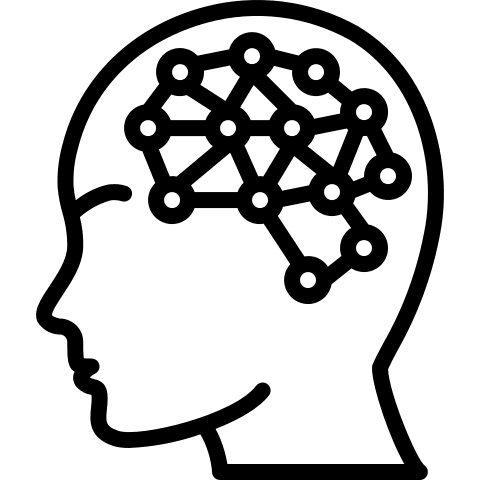 UNLIMITED MEMORIES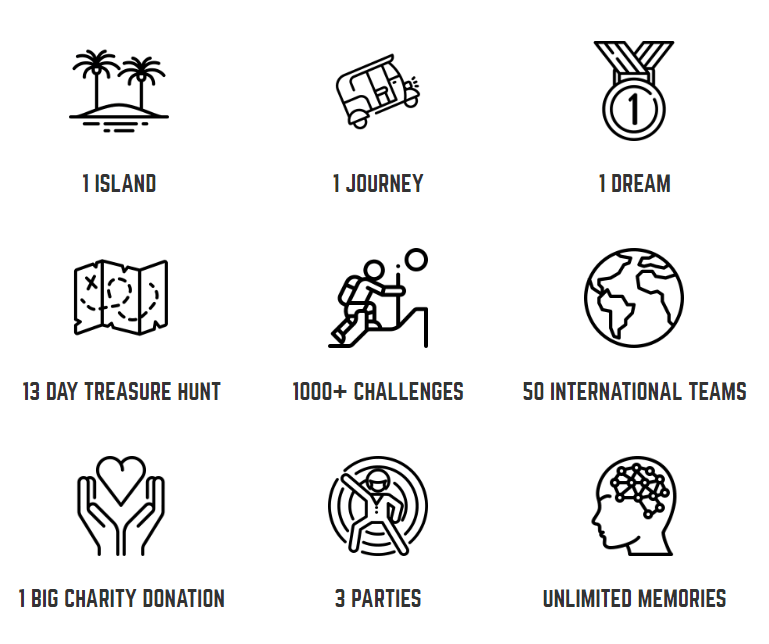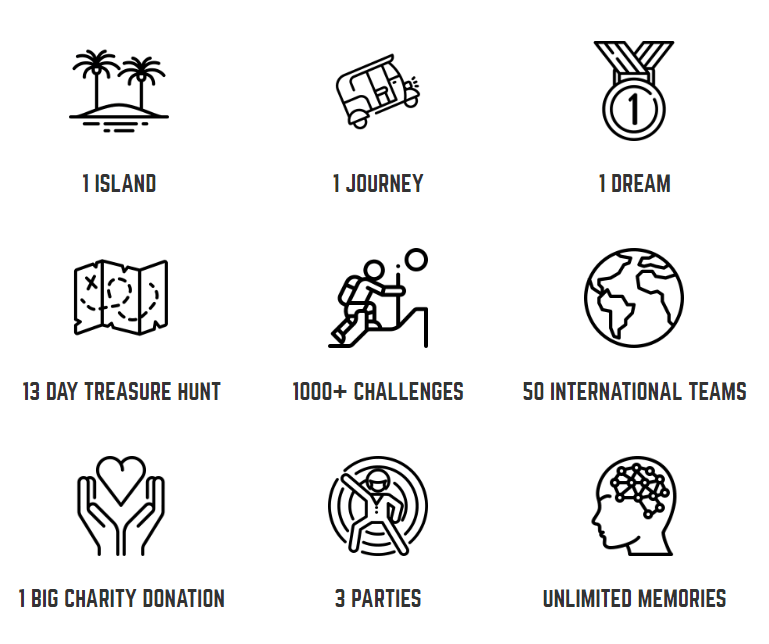 It's discovering authentic culture and genuine depth throughout the entire island. We don't give you a fixed route, we give you the entire island and you have to choose your own adventure in an attempt to collect the most points. You will have to traverse the highest mountains, the roughest seas, and the thickest jungles in order to beat the other teams. Head home as the ultimate TukTuk Tournament Champion of the Universe!
Your team of 2-3 people will battle roads, traffic, competitors, weather, and local conditions (and the occasional elephant) to gain as many points as possible in the time limit (don't worry solo travelers, we'll pair you in a team with other like-minded, courageous souls).
Sri Lanka is at your fingertips. Will you accept the challenge and compete in the Tuktuk Tournament 2019?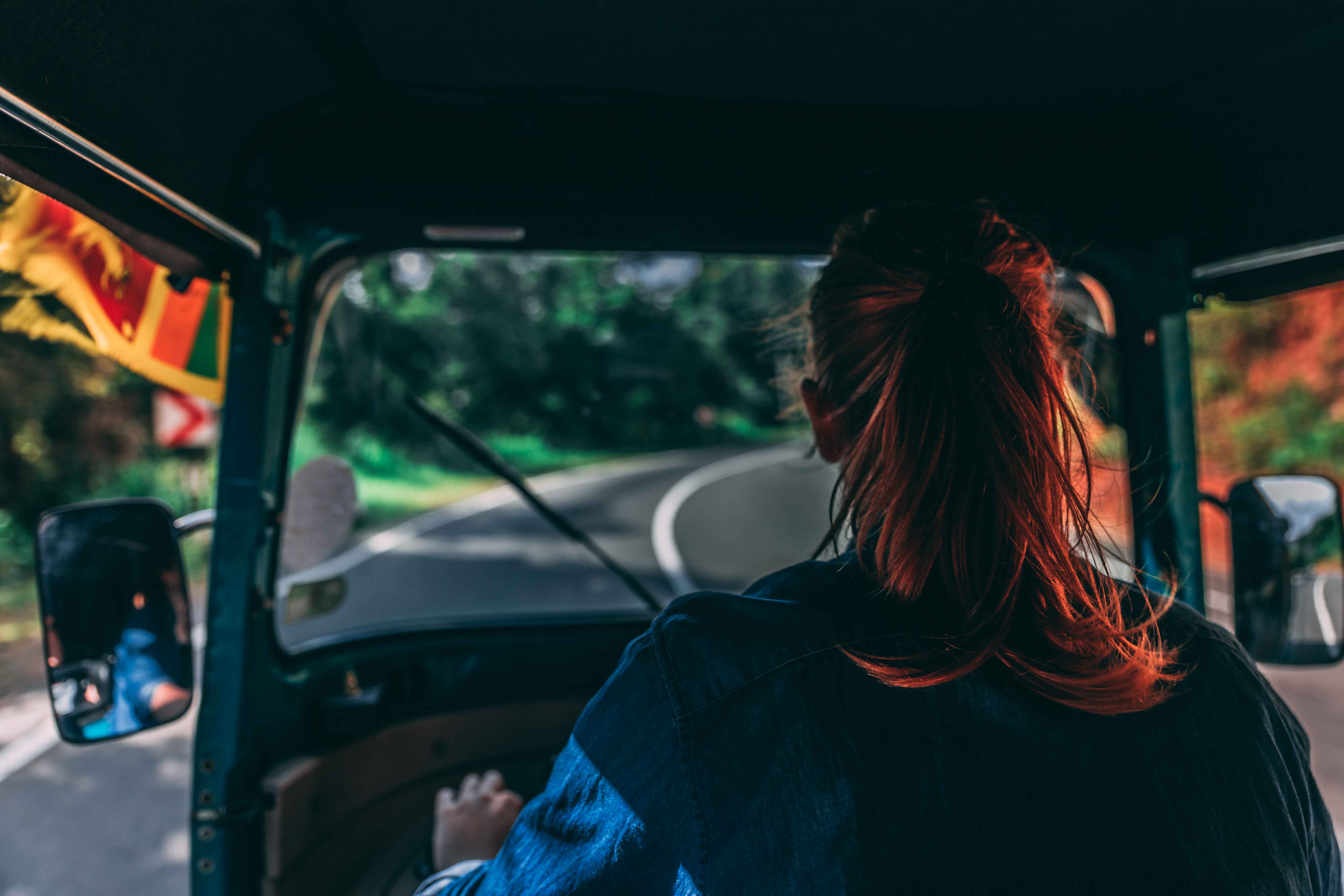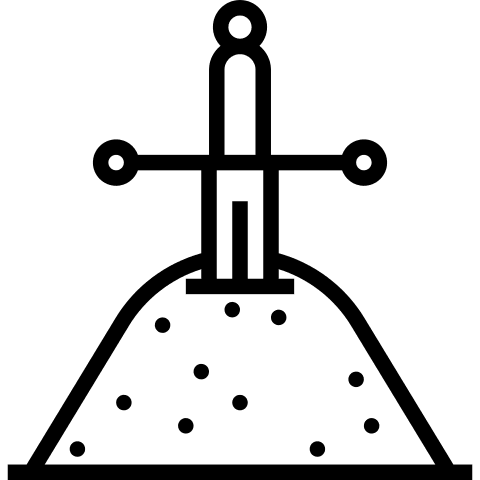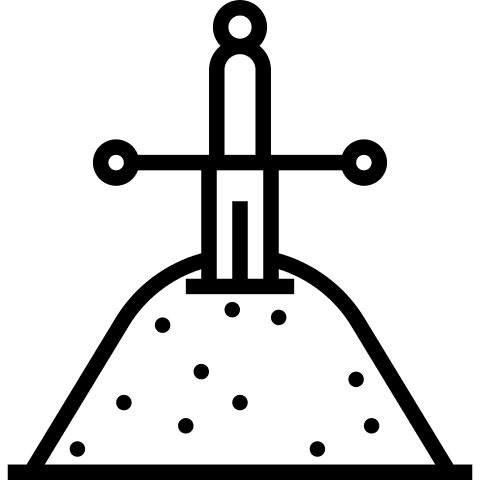 QUESTS


CHALLENGES

LOCATIONS
From eating and sleeping at locals homes to kitesurfing, from spotting wild elephants to helping with a beach clean-up…
You will never be able to do them all, so travel smart, pick the best routes and do the challenges that you love!
A 4-stroke quality TUKTUK for the duration of the Tournament.
Full comprehensive insurance for all parties.
Individual driving lessons and basic maintenance lessons.
Locally approved Sri Lankan driving licence.
Reimbursement of all fair wear and tear repairs to your tuktuk during your trip.
2 day tuktuk festival to (i) learn the game, (ii) complete your costume, (iii) pimp your tuktuk, (iv) learn to drive, and (v) meet other teams. Amazing venue, pumping sound system, stocked bar, various artists, one big show!
Middle party and retreat in the lushious Sri Lankan highlands. Pumping sound system, stocked bar, various artists, one big show!
Red Bull podium finish and outrageous final party.
Live tracking application for safety and anti-cheating reasons
Speakers with auxiliary cable for the full duration of your trip.
USB chargers, phone holders, spare wheel, clutch cable and a basic toolset.
Hard copy of the incredible Tournament Quest Book.
A wood carved tuktuk team idol; the living breathing spirit of your team used for point verification.
Welcome pack including tote bag, Tournament t-shirt and gifts from sponsors.
Integrated map and tracking system set up with cities, villages, temples, waterfalls, mountains, tea plantations, safaris and challenges Sri Lanka wide.
Discounts at selected hotels and tourist attractions.
Live point tallies, motivational updates and daily video recaps featuring YOU!
Complete 24/7 support from the Tournament team.
5 nights accommodation in basic/dormitory rooms.
Frequently Asked Questions
PAY A $100 DEPOSIT NOW TO LOCK IN YOUR PLACE
Solo traveler? No problem! Sign-up individually now and we'll match you with a team!
STILL NOT CONVINCED?
Enter your email here. We'd love to tell you personally about this awesome event!