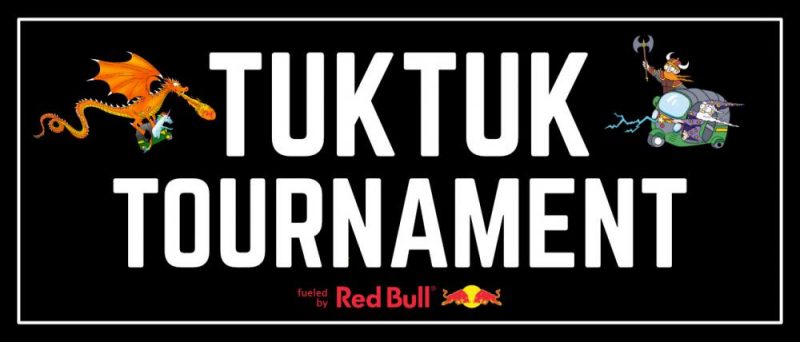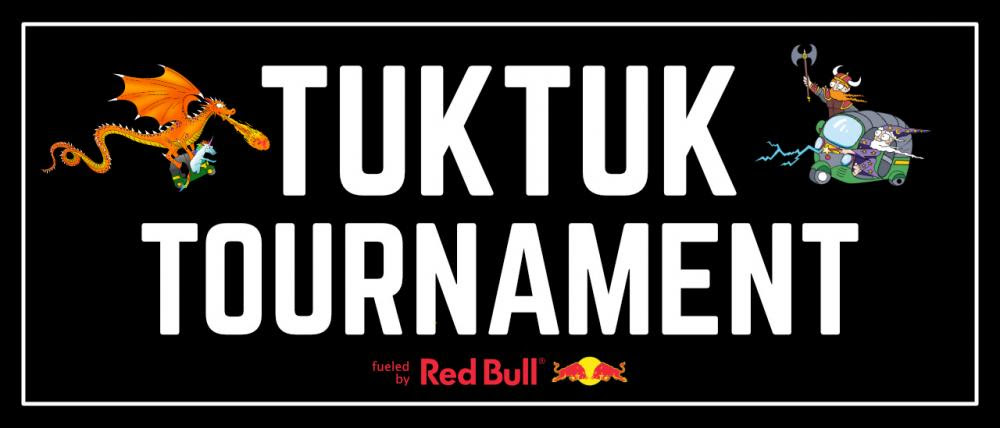 1 ISLAND
1 JOURNEY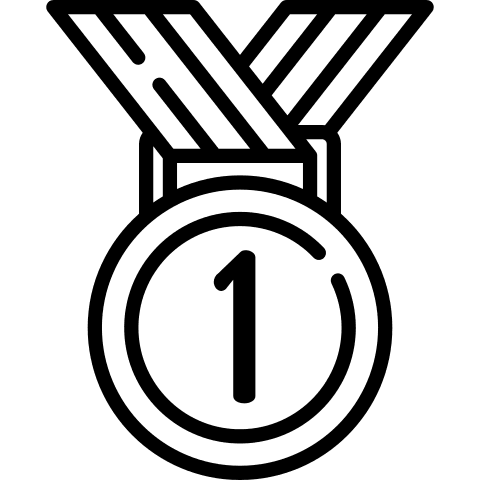 1 DREAM

13 DAY TREASURE HUNT

1000+ CHALLENGES

80 INTERNATIONAL TEAMS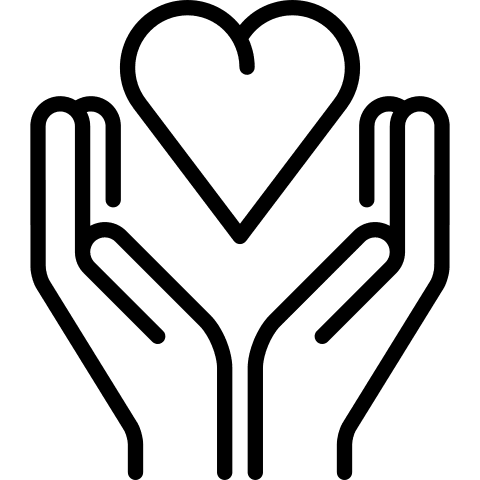 1 BIG CHARITY DONATION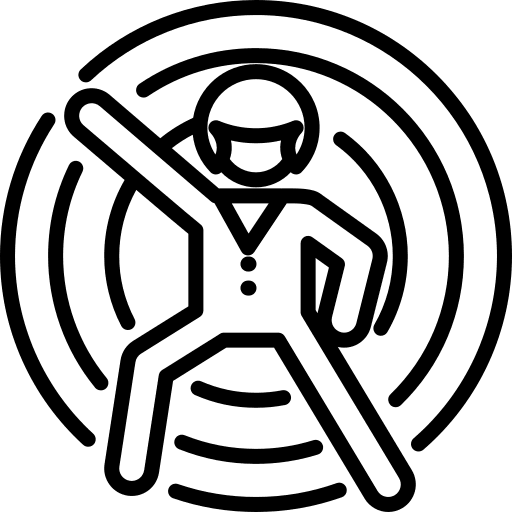 3 PARTIES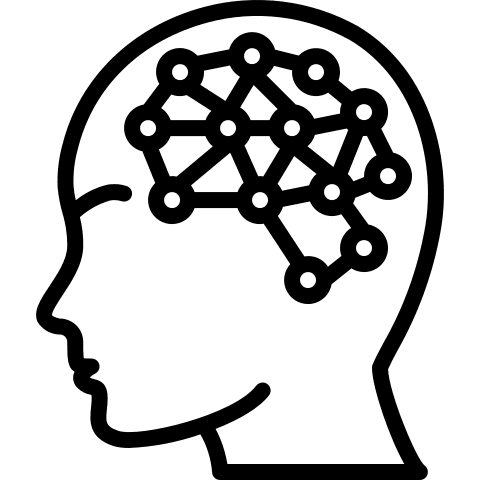 INFINITE MEMORIES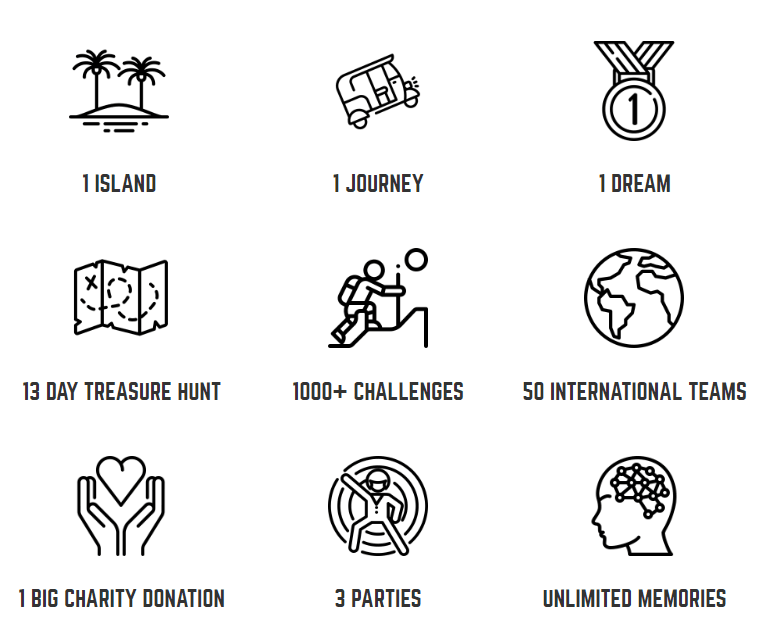 The TukTuk Tournament is a two-week event that combines the best of independent and group travel experiences into one kick-ass competition. We give you rules, maps, and an app and then unleash you into the country. With these tools you'll be able to unlock the secrets that make Sri Lanka so special and fully immerse yourself into the culture in a deep, authentic way. You and your team will have to develop your own strategy and choose your own course around the island as you attempt to collect as many points as possible. The only mandatory stops are for the beginning, middle, and end parties where we'll gather together, swap our wild stories, and celebrate life!
Layered on top of the game element is a Ramayana narrative that will take you out of the real world and transfer you to a magical realm filled with wild beasts and evil beings. This storyline, along with your team name, costumes, and three-wheeled chariot, is essential for you to extract all of the magic that is to be had along the way and uncover your inner hero. You'll have to battle roads, traffic, competitors, weather, unfamiliar customs, and the occasional elephant. To win you'll have to traverse the highest mountains, thickest jungles, and wildest animals. And along the way you'll make the best of friends, meet the warmest people, and create enough stories for a lifetime!
Many teams will compete, but only one will be crowned TukTuk Tournament Champion!
Will it be you?
Tell me more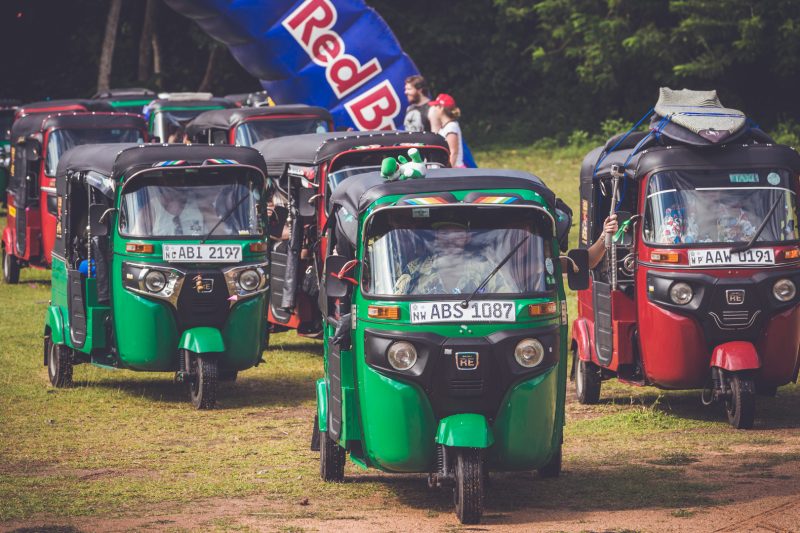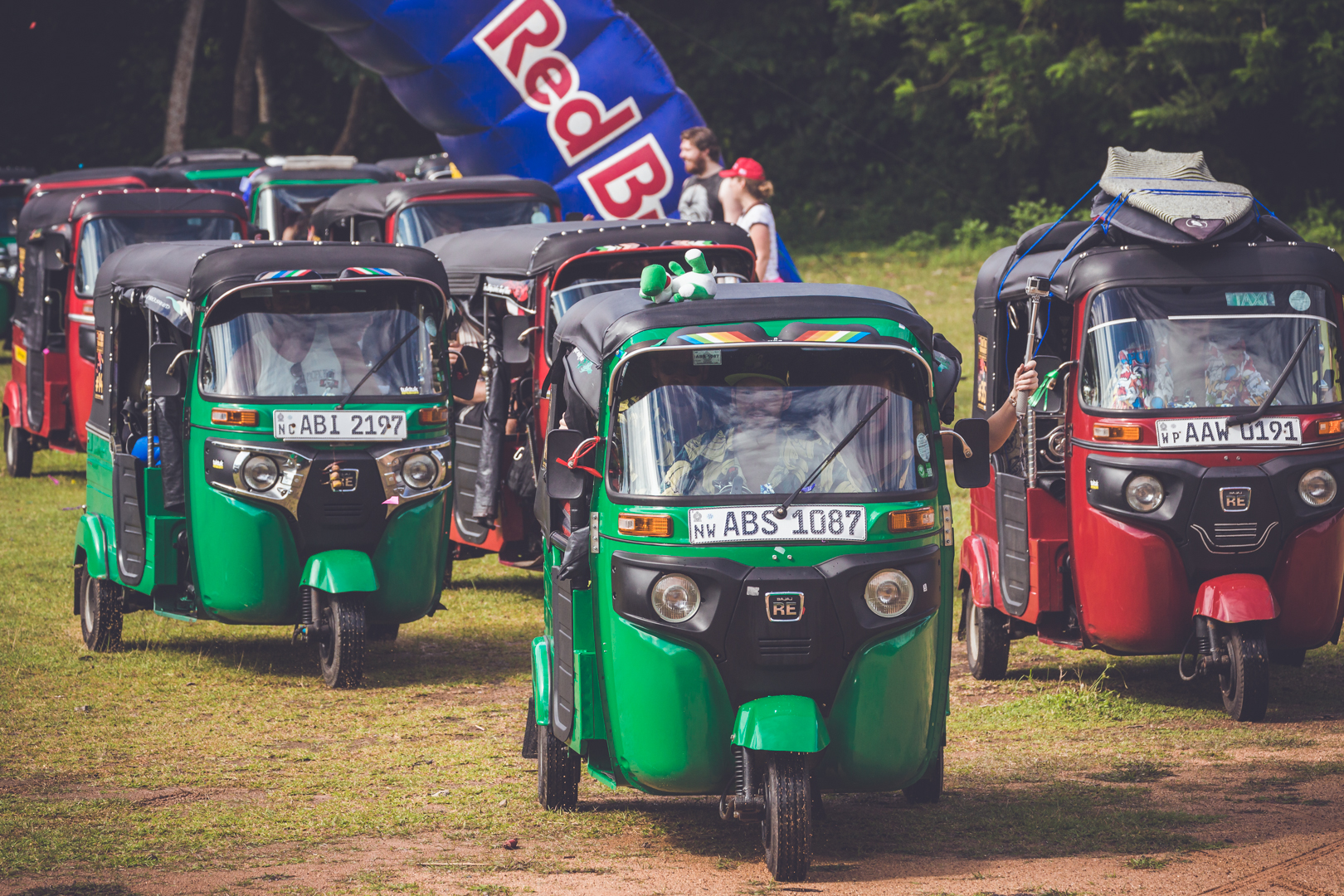 Tournament Schedule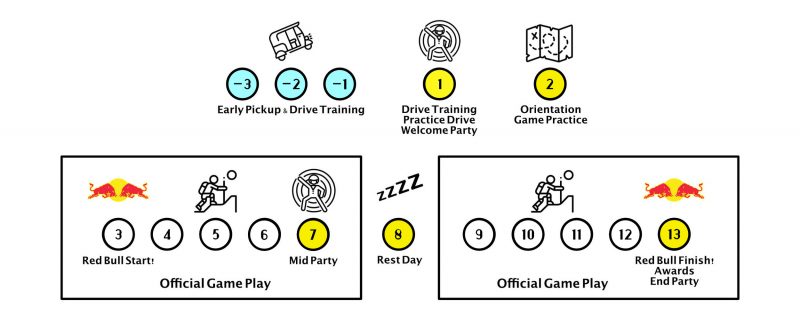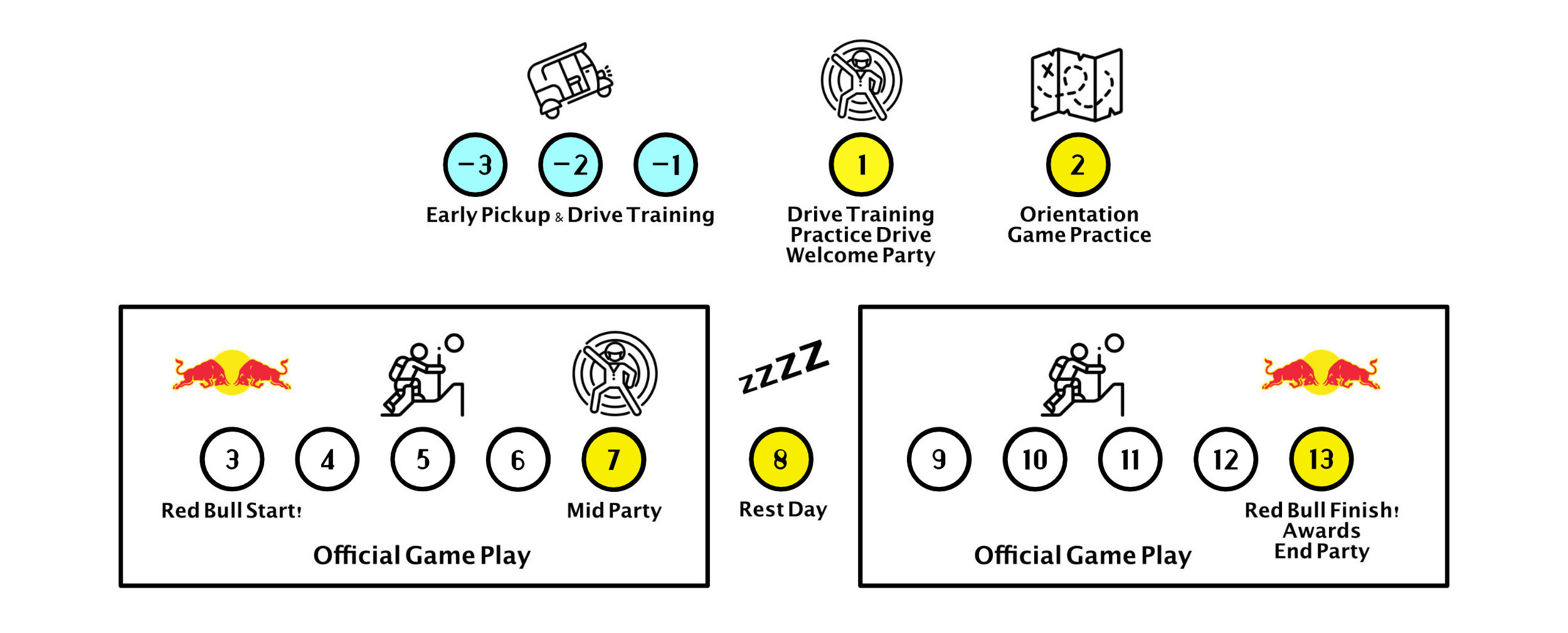 Early Arrival: Teams will have the opportunity to have up to three extra days with their tuktuk. By showing up early they'll also get to avoid the drive training rush.
Day 1: We'll finish up drive training, do a practice drive, and mix and mingle at the start party!
Day 2: You'll learn how to play the game, decorate your idols, and practice with the app.
*Blue circles are not counted in tournament dates. Yellow indicate accommodation is provided.
Days 3-7: After our Redbull Start, teams will have 5 days of independent treasure hunting before meeting back up at the mid-party.
Day 8: This is a mandatory rest day and no points can be scored. We'll hang out, play games, and prepare for the final days.
Days 9-13: Teams will go back out for 5 more days of wild treasure hunting before breaking for the Redbull Finish Line! We'll crown our champion and party like there's no tomorrow.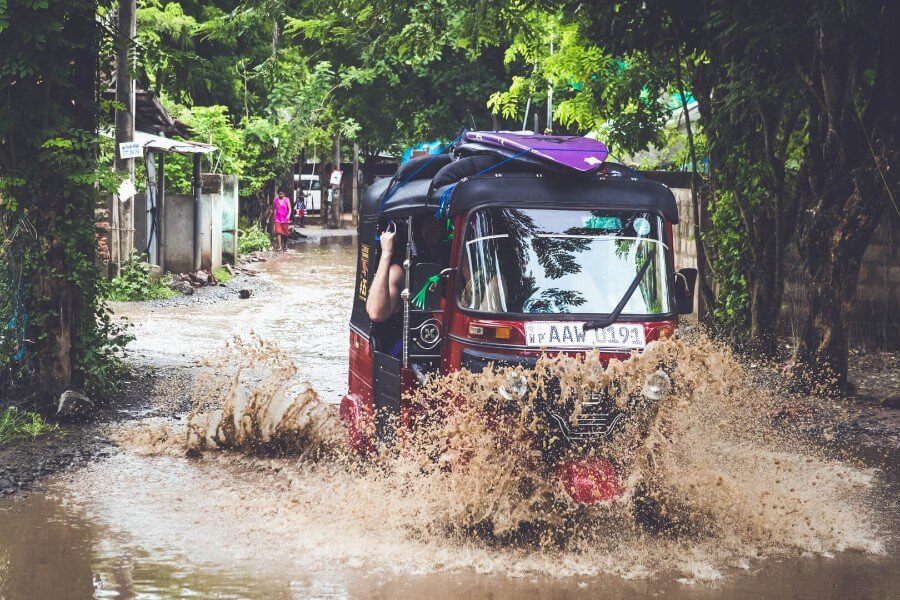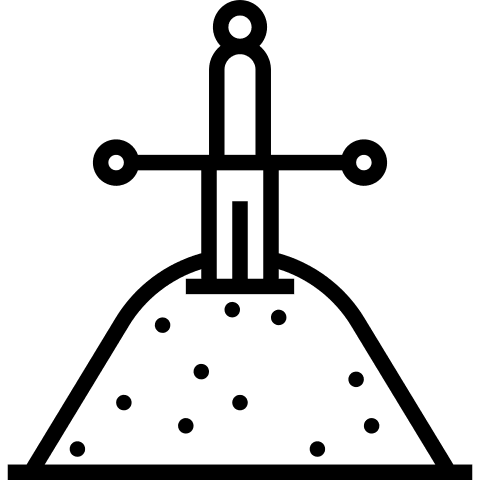 QUESTS

CHALLENGES

LOCATIONS
The game format will both lead you to adventures and help you find them right where you are.
Our game map will take you to jungle restaurants, Raa (coconut rum) plantations, rice mills, amazing beaches, waterfalls, windy roads, views, surf spots, temples and monasteries. If it's on the challenge map, we believe it's worth seeing. Our Quest Book will help you dive deep into the culture and inspire interactions with the local people you never would have imagined. From eating and sleeping at locals homes, driving tractors on farms, helping at beach cleanups, or helping artisans complete their master pieces, there is plenty for every appetite.
You will never be able to do them all, so travel smart, pick the best routes and do the challenges that you love!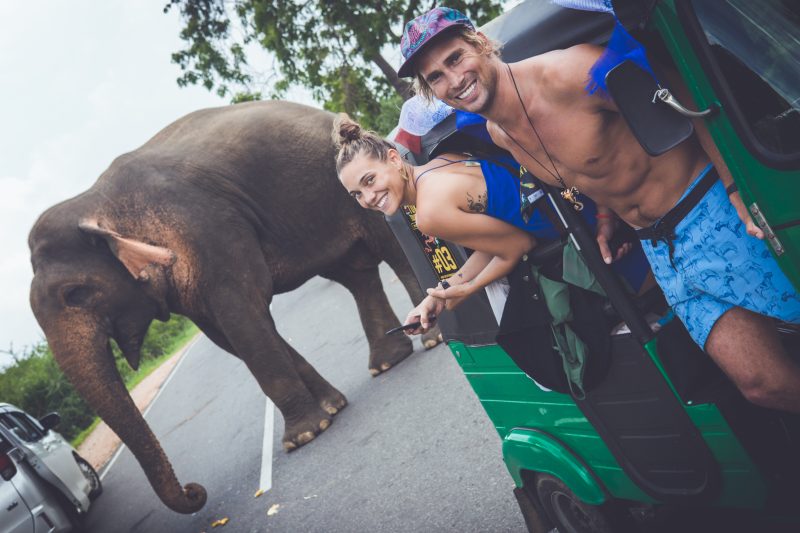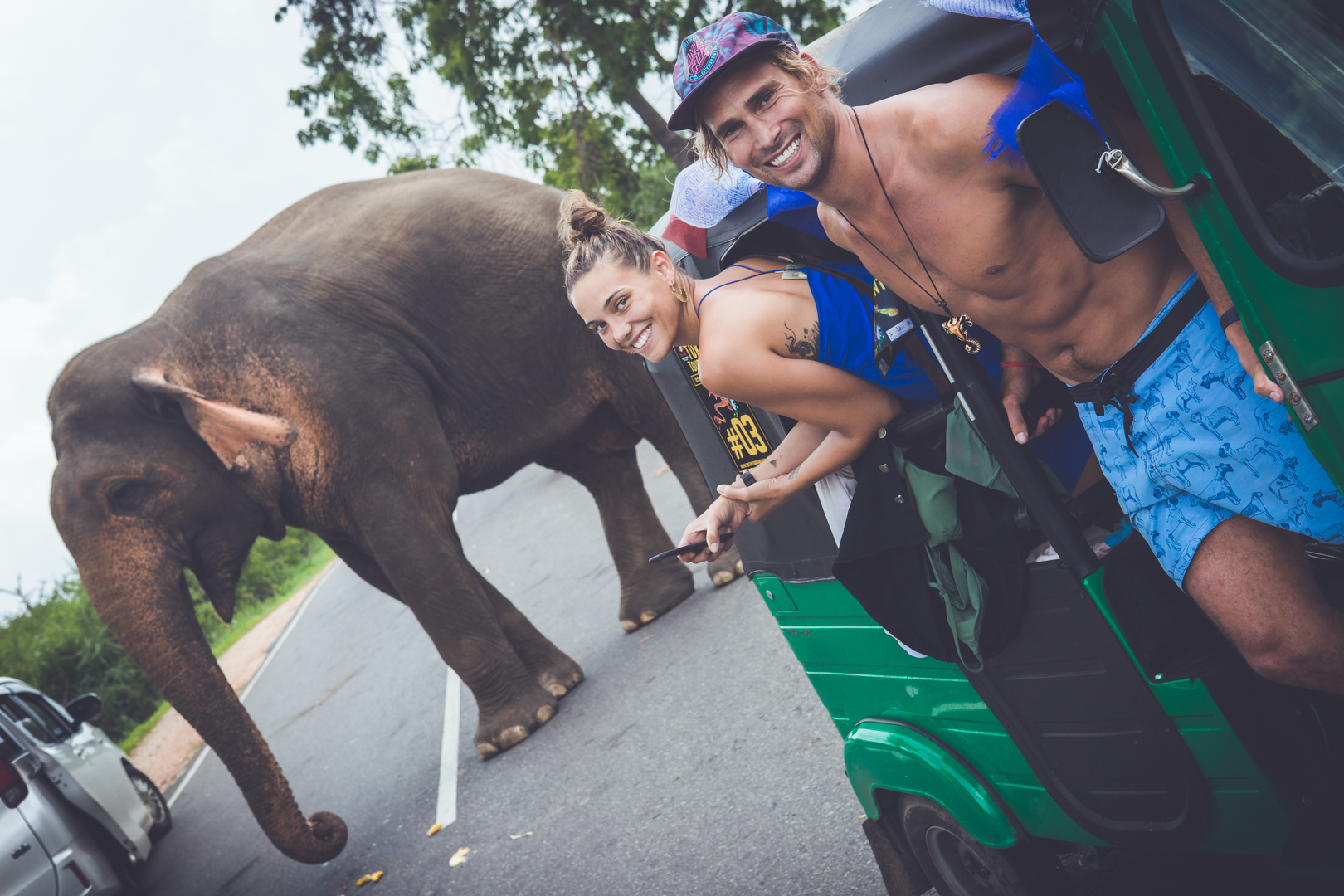 5 nights PRIVATE accommodation for your team of two or three people.

A high quality TUKTUK for the duration of the Tournament.

Three EPIC parties! We provide the DJ/Live Music, discounted drinks, and delicious vibes! 

Full comprehensive insurance for all parties.

Individual driving lesson and basic maintenance lesson.

Locally approved Sri Lankan driving licence.

Reimbursement of all fair wear and tear repairs to your tuktuk during your trip.

Red Bull start and podium finish! 

Access to the proprietary TukTuk Tournament phone app.

Integrated map and tracking system set up with cities, villages, temples, waterfalls, mountains, tea plantations, safaris and challenges Sri Lanka wide.
Bluetooth stereo so you can keep the party going on the road.

USB chargers, phone holders, spare wheel, clutch cable and a basic toolset.

Hard copy of the incredible Tournament Quest Book.

A wooden tuktuk team idol; the living breathing spirit of your team used for point verification.

A team welcome-pack including a tote bag, Tournament t-shirts and gifts from sponsors.

Discounts at selected hotels and tourist attractions.

Massive donation to the local community.

Complete 24/7 support from the Tournament team.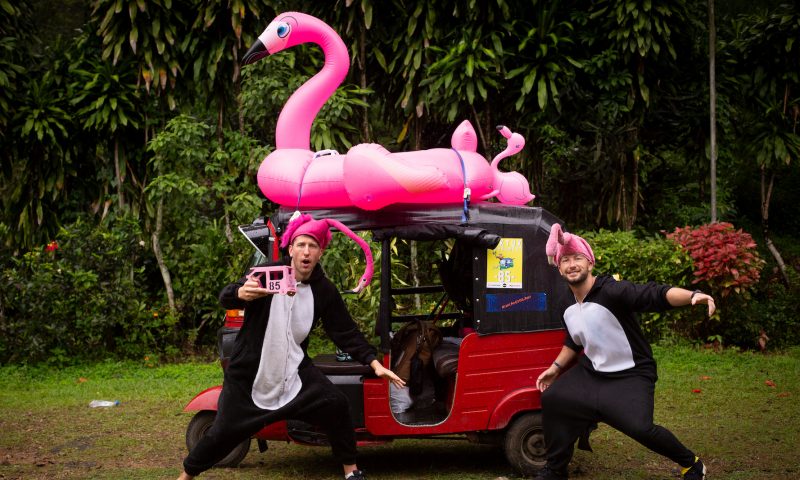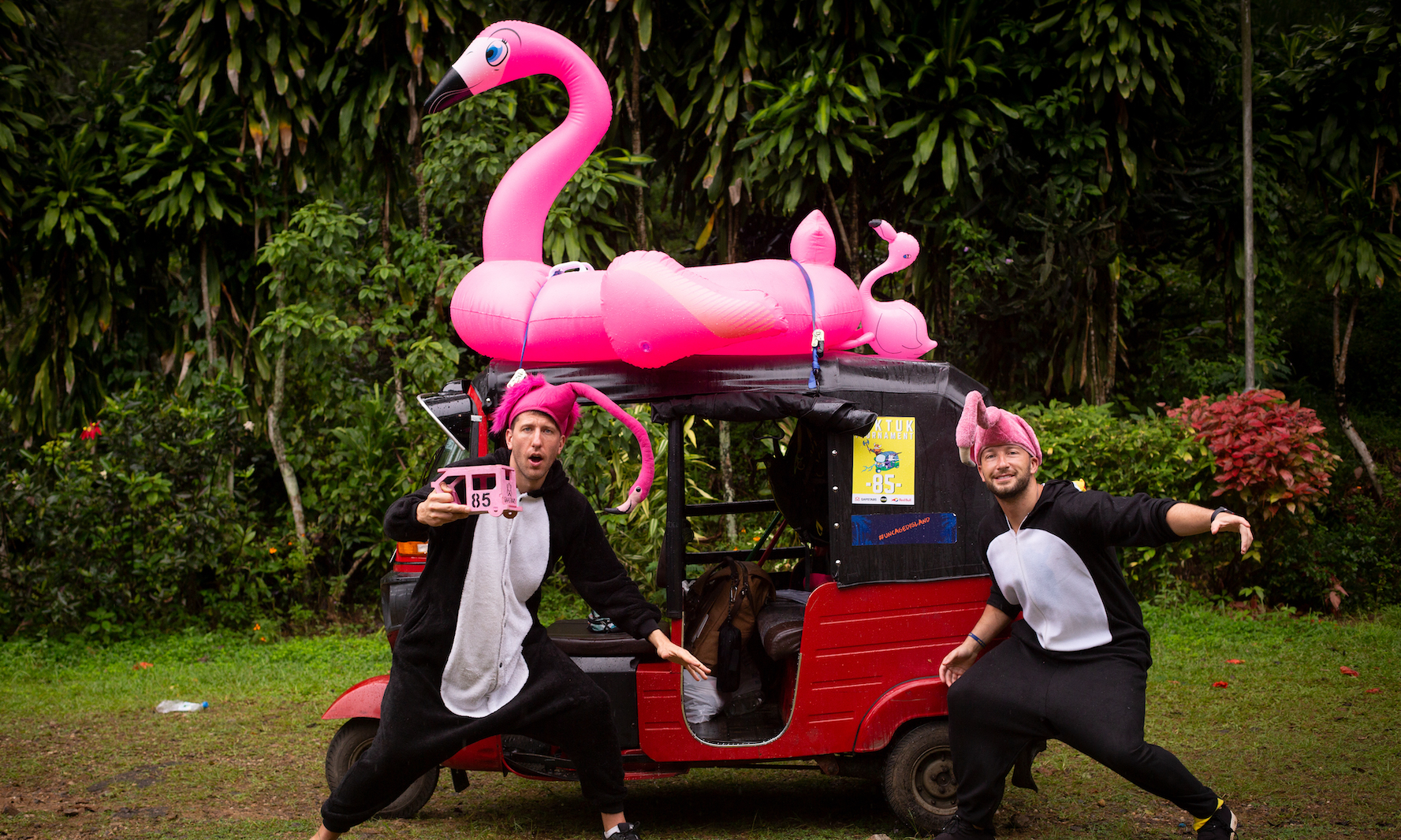 Frequently Asked Questions