The Guardians of the Nebulosa
One of our favourite teams from the 2017 Tuktuk Tournament
The Guardians of the Nebulosa were an early favourite to win the 2017 running of the TukTuk Tournament. Dressed to the nines from daybreak till dusk, they scoured Sri Lanka from coast to mountain top, completing challenges and collecting treasure.
They pushed their tuktuk to its limits. When the road became to difficult for most, they continued, through the river, up the mountain, to claim the gems that lay deep within ancient caves.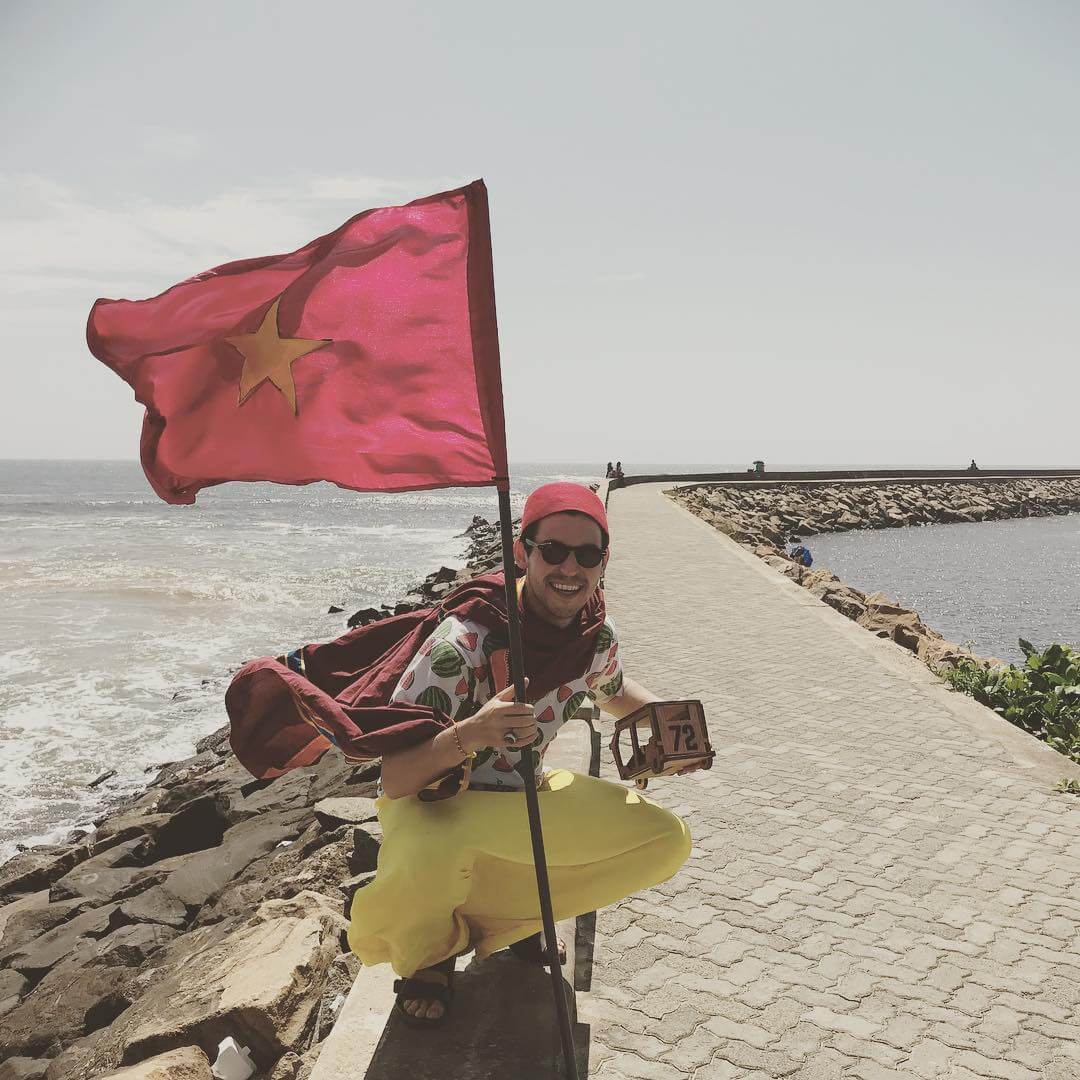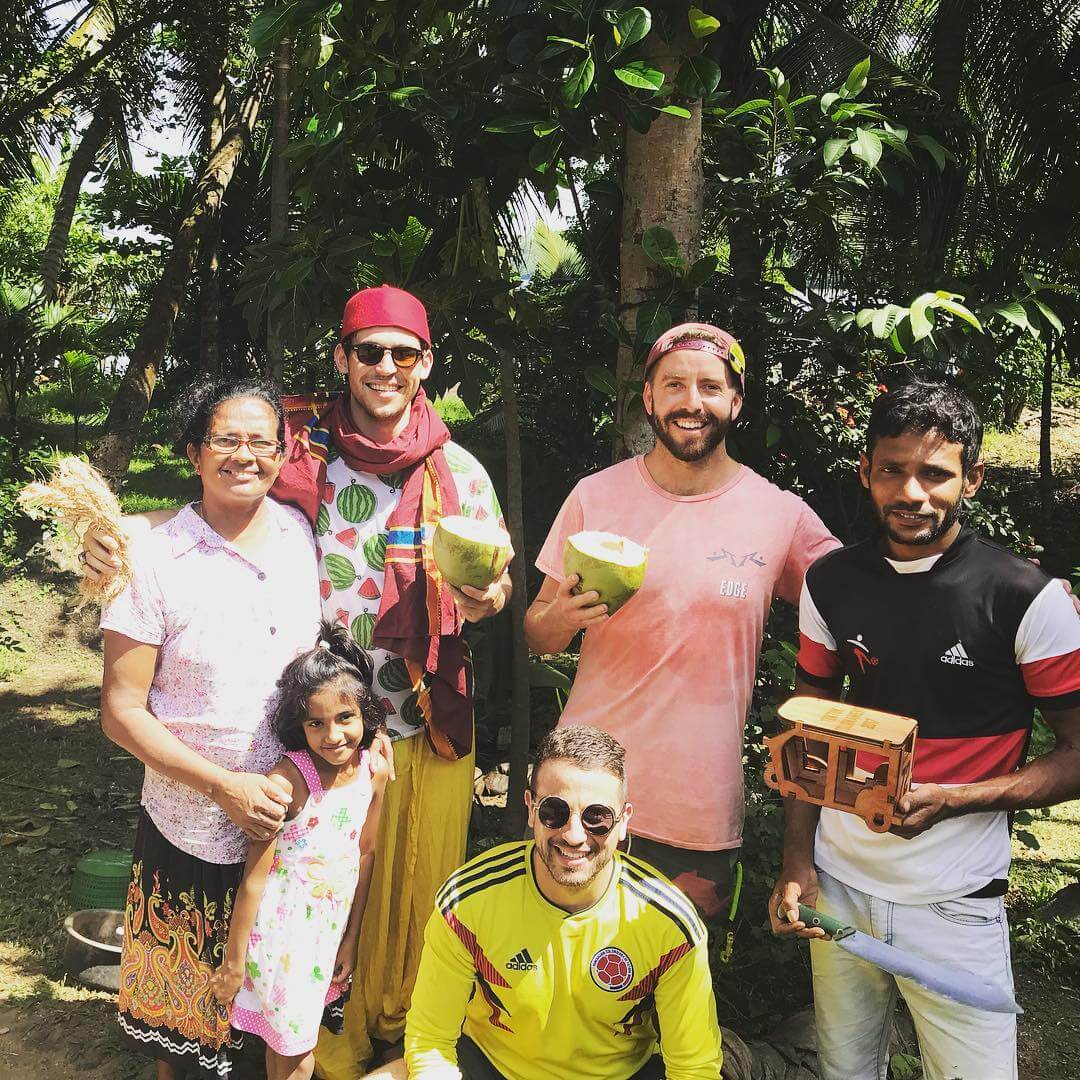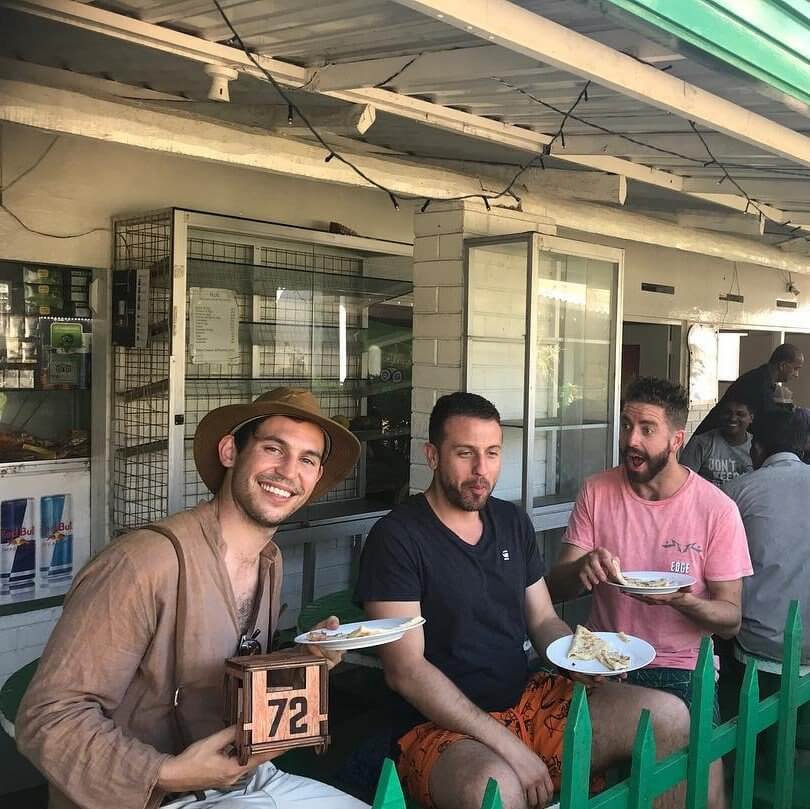 The Guardians of the Nebulosa brought the heart and soul of the TukTuk Tournament to life. They lived like locals for 12 days, capturing the attention of everyone they passed as they criss-crossed the island nation.
All the action from the Guardians of the Nebulosa in the 2017 TukTuk Tournament was recorded on Insta #guardiansofthenebulosa